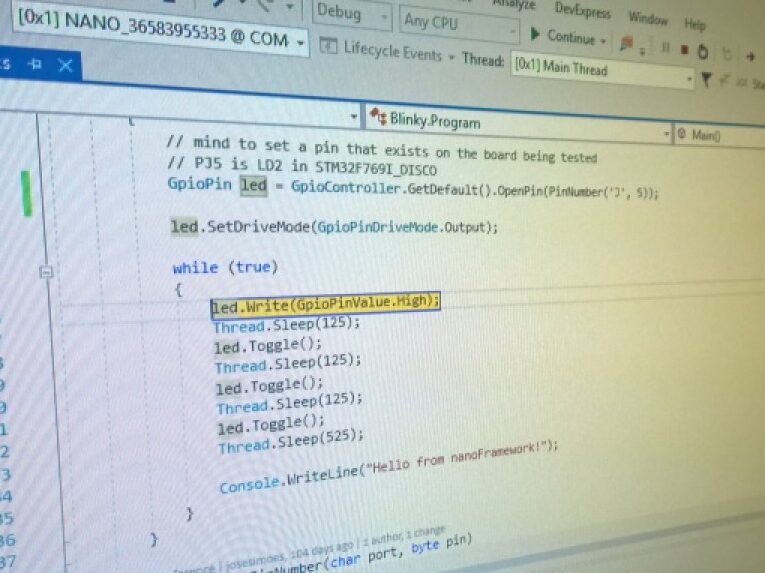 O .NET nanoFramework is a free and Open Source platform that enables writing .NET C# applications for constrained embedded devices.
Eclo Solutions CEO is the founder of the project and core team lead. Our developer team is highly engaged with the project, working for it on a daily basis.
.NET nanoFramework has become strategic to the company and is part of our core competencies. Because of our involvement on the project our highly skilled and proficient team is able to:
Provide engineering services to help third party companies to develop projects based in .NET nanoFramework.
Develop .NET nanoFramework applications in C#, low level coding of drivers and processing intensive tasks.
Customize existing features and core functions.
Design hardware for products running .NET nanoFramework.
Provide training on all levels and .NET nanoFramework tools.
Eclo Solutions has the capability to develop bespoke electronic products and software systems. From the design to manufacturing we can handle all the steps in a product/application development.
Our product line is a good example of what we can do and speaks for itself. We have worked with customers on several custom turn-key projects. Eclo Solutions team members contribute to several Open Source projects with global reach.
If you have an idea or a specific requirement: contact us we would love to help!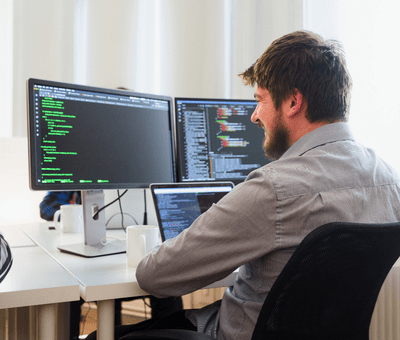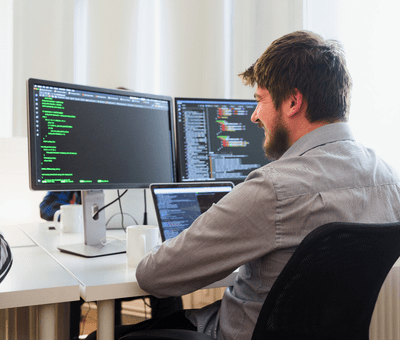 A (non-exhaustive) list of technologies that we are proficient with
These products are designed for a specific purpose. They can be customized or have a broad use, as such, we believe we should offer them as individual components.
If you work with frozen foods, perishables, vaccines, drugs or other sensitive products, you know that a few degrees' variation in temperature, or exposure to excessive moisture levels means the difference between having a quality product or face high costs with losses.
Our product range includes models with different sizes, with or without visual indicators, start and stop buttons, replaceable battery, various memory capacities and accuracy.
We also have loggers suitable for high temperature uses like auto-clave, pasteurization and sterilization.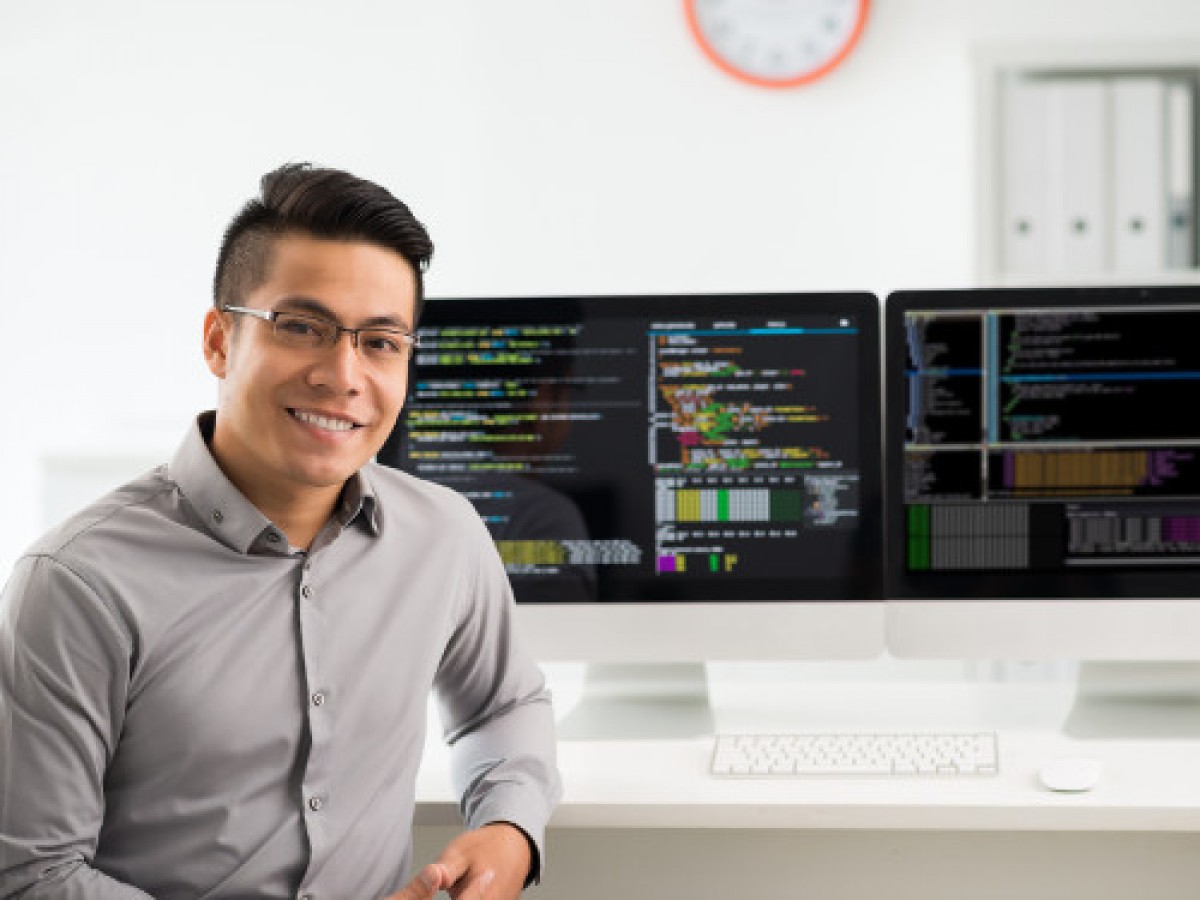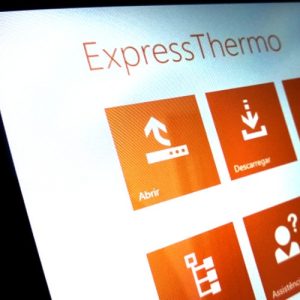 Simple and efficient temperature and humidity logging!
The new Eclo ExpressThermo for Windows 8/10/11 is here!
This version leverages the features of previous ones and incorporates your valuable feedback, suggestions and wishes. We've worked hard to give you the best ExpressThermo ever. Check bellow some of the features we've added.

Customers in +20 countries


What our customers and partners say
I have the pleasure to collaborate with the Eclo Solutions team regarding .NET nanoFramework. They always manage to bring innovative solutions, going deep in finding root cause of problems, fixing them and delivering on time.
We have worked with the Eclo Solutions team on multiple occasions now and each development engagement has been successful. Their quick availability and knowledgeable, trustworthy staff have exceeded our expectations every time. We look forward to working with them again in the future.
Working with Eclo for the last five years has been a most rewarding experience in many ways. With their help we implemented .NET nanoFramework technology, and delivered optimizations to our field telemetry through real-time monitoring and process automation. These innovations have supported energy producers, data collectors, remote monitoring, transporters and more. We work on many technically demanding projects where we had to combine hardware software, low power levels and high reliability, and Eclo team was able to further optimize efficiency through the development of custom firmware for our hardware. We are happy to support .NET nanoFramework and Eclo and are particularly proud of having been able to add value to this challenging Open Source project.
When a company like greenYng looks for a specific technological partner in a certain area that does not have the capabilities, it mainly needs 4 factors:
1. Have the confidence that the technological partner has the capabilities to help us in the objective:
2. Be sure that you can help us in the indicated time and with the expected quality:
3. Knowing that its quality and results are not at odds with the cost:
4. Have the peace of mind that they will be there once the product or service is delivered to help us correct incidents, help us evolve.:
Without a doubt, we have found this at the hands of José Simões CEO of Eclo in the development of components that have extended the capabilities of nanoFramework on the M5Stack products, key components for the development of our platform, we want to continue growing together.
"I had the pleasure of working with Eclo on the nanoFramework platform and I must say, I was thoroughly impressed. Their team is knowledgeable and always eager to assist, providing top-notch support and expertise. The quality of their work was exceptional, making the development of my custom IoT project effortless. Eclo's commitment to excellence and their passion for technology truly shines through in their work. I would highly recommend Eclo to anyone looking for a reliable and skilled partner in the development of their custom IoT projects.