Eclo Solutions was founded in 2003 with 100% Portuguese capital. Our business concerns the research, design, development and selling monitoring solutions for various markets. Solutions based on software and electronic equipment that we design from the ground up or most of it.
We are the founders and experts in .NET nanoFramework.
In addition to our own brands, we also distribute several international brands of measurement and monitoring equipment.
Our headquarters are located in Leiria, a pleasant city in the centre of the Portugal, a region known for its entrepreneur spirit.
Our success in the markets in which we operate results mostly from:
Constant research, development and innovation
Design of original solutions focused on solving real problems
Focus on the market and the real needs of our customers
Excellent after-sales service
In addition to our standard solutions, we also offer engineering services to help you get to market faster in your next embedded system project. The portfolio of such solutions includes important projects, such as an integrated operational information management system, traceability and temperature and humidity records for the largest fruit exporter in Argentina.
Innovation
Dedication
Reliability
Continuous improvement
Innovation
We are motivated by challenging projects. We are constantly seeking for new applications for cutting-edge technologies and innovative techniques. Impactful innovations don't always have to be spectacular. For us, innovation also means creating ground-breaking projects for our clients that allow them to transform the markets they operate in. It all comes down to promote an innovative, out-of-the-box mindset.
Dedication
Reliability
Continuous improvement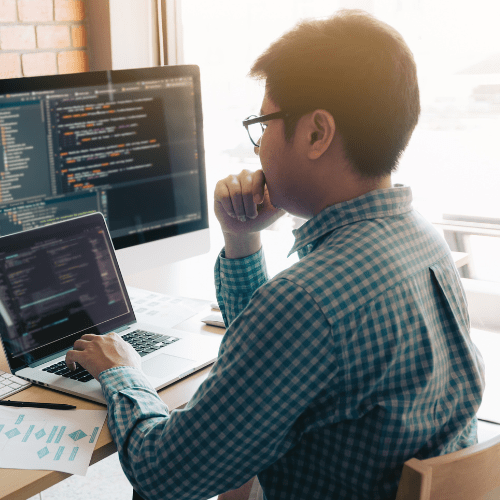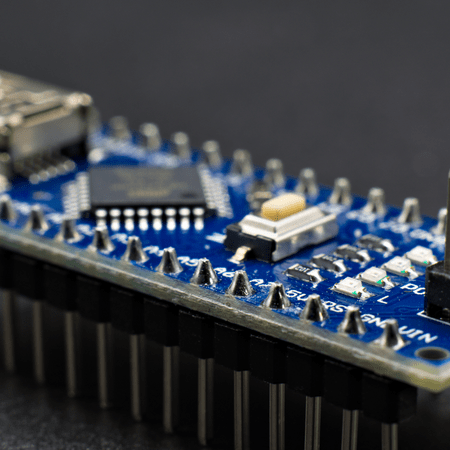 In a pleasant and informal work environment, Eclo Solutions challenges creativity and the individual contribution of each member towards a common objective. Expects from each team member a strong dedication, commitment and enthusiasm to overcome the daily challenges.
We work with local partners who market our solutions in several countries, in particular: United States, Spain and Australia.